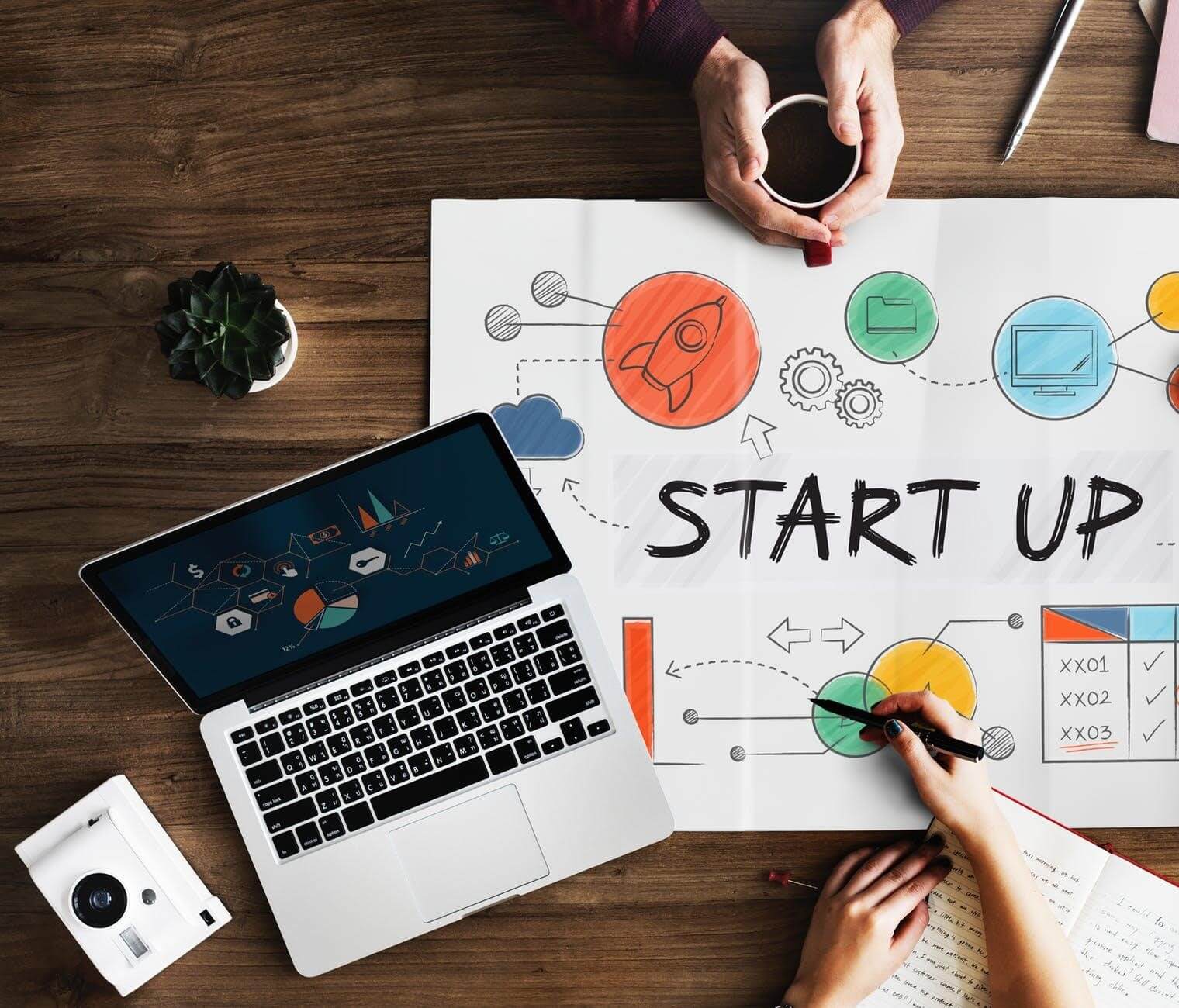 With the internet becoming more popular, it is no surprise that business owners are trying to give their businesses an online presence. We live in a world where everything is interconnected. The internet, along with smartphones, has changed the business scene forever. An online business is any business that reaches the world by leveraging the power of the internet. According to Australia's Northern Territory Government, an online business is any business activity that happens over the internet. Running an online business can include buying and selling online or providing an online service.
However, no matter how well-intentioned an entrepreneur may be, they may lack a true understanding of what it takes to succeed in business. If you are thinking of saying sayonara to your office job and building a competent online business, here are four top tips to keep in mind.
4 helpful tips for building a successful online business
●
Choose the right platforms for your brand and stick to them
●
Expand your presence to more than just your website
●
Customer service is still important
●
Use content creation to impress
Choose the right platforms for your brand and stick to them; Your online business does not have to be on every platform out there, just the ones that are right for your brand. Choose social media platforms that align with your brand and use them. For example, if you buy and sell sneakers online, creating a YouTube and LinkedIn might not be the best marketing strategy for your business. Instagram, Twitter, and Facebook would work better for a sneaker. It is smarter to focus your content marketing efforts on the latter platforms.
Expand your presence to more than just your website; Your online business must have a professional-looking website. Try to appear on other platforms, and this could help drive attention back to your website and business. Make appearances on relevant webcasts, podcasts, webinars, and conferences to promote your business. You can write guest blog articles that link back to your business to gain more traction.
Customer service is still important; You must set out to give your customers the best possible experience even if your business is online. Respond to their queries quickly, politely, and with empathy. Show them that their feedback is important. These little gestures can help you win over a customer.
Use content creation to impress; You have to use content to communicate about your online business, but don't just make any content. Make remarkable content. Engaging/exciting content is one of the easiest ways to draw attention to your brand. Exceptional content will drive key metrics like engagement, likes, followers, and leads. If you have a good content marketing strategy, you can turn these metrics into revenue.
Are you feeling like social media marketing is not helping your brand grow? Maybe you are not seeing the returns you would like from this powerful communications tool. Let our talented team at The Owlet help. We know what it takes to make your brand stand out and how to target your ideal customers. If you are ready to grow online, click here to get started.
The Owlet has helped hundreds of businesses around the globe grow their online presence. We are one of the most trusted social media marketing agencies available. We offer a wide variety of services, including social media management, audience growth, and engagement solutions. From Facebook, Instagram, Twitter management, content creation and distribution, influencer, and affiliate marketing. We can help your business grow.